Posted Thurs Nov 5, 2015
Infection Prevention & Control Workshop
Our last training workshop for this year will be lead by Alli Sergautis, RN.  It will be a 1.5 hour workshop and staff will be paid for 2.0 hours.
Training will take place in the Clement Threat room on
Sat Nov 21

from 10:30 am – noon

Mon Nov 23

from 3:30 pm – 5:00 pm

Wed Nov 25

from 5:30 pm – 7:00 pm
A healthy snack will be provided.
Staff wanting to take training within their scheduled time MUST MAKE THEIR OWN ARRANGEMENT to renegotiate the service time with the clients.
Please sign up the next time you are in the office for one of these workshops.
Posted Wed Nov 4, 2015
Christmas Dinner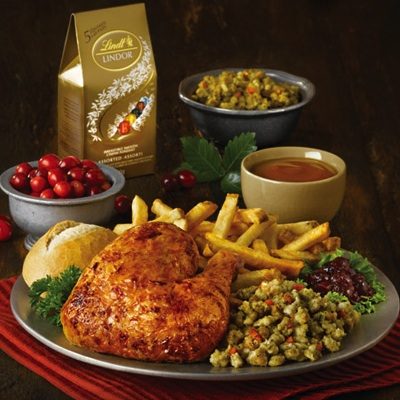 Last year staff voted and suggested we go to Swiss Chalet for RCCS Christmas Dinner.
Please join us for the festive special on Friday December 4, 2015 at 642 Dixon Road.
Dinner will take place between 6:30 pm – 8:00 pm.
Posted Tues Nov 3, 2015
Safe Food Handling
If you have not already taken the Food Handler Training,  please see Lisa to sign up.
You may view a copy of the manual by clicking on the button below.
Food Safety Guide